100% Artisanal
In Geppetto we make the ice cream according to artisan tradition,
using only our butter maker and respecting the old recipes based
on raw materials of exceptional quality and of course our secret ingredient: "Our Love for Ice cream".
About Geppetto
The magical world of ice cream is practically infinite, but
we only offer the colors and textures that the public
demands so that your success is guaranteed.
We have advisors who study the market to help you choose
the most successful flavours.
Our Presentation
We know the market very well and we can help you,
a colorful showcase is a great incentive for sales
and for that reason we really care about our presentations,
together we will advance!
That is our business proposal for you …
Our Ice Cream
Our 100% artisanal production process is appreciated
in the consistency of ice cream.
They also weigh 30 ℅ more than the diffuse industrial
imitations… The artisanal and authentic taste better
and your customers will notice the difference.
Arte Sano
We invite you to spread the benefits of ice cream, a rich,
tasty and healthy dessert!
Did you know that ice cream has better nutritional aspects
compared to other desserts, high protein content, low in fat
and reasonable in hydrates?
The sorbets also have a great contribution of vitamins and
less than 1% fat, a double pleasure for those who want to
take care of themselves and enjoy at the same time.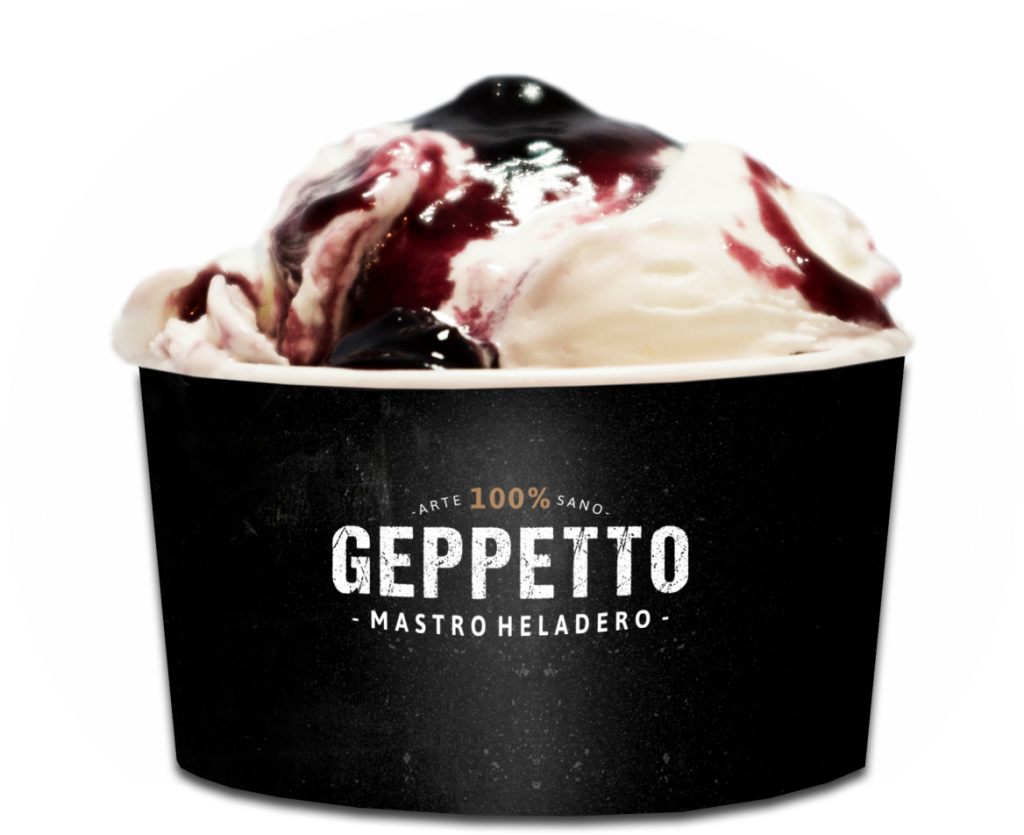 Geppettosofia
Love x Love = A better world
Our Mision
Make people
happy
Through Ice Cream
Objective